Quality
at a fair price....
Road Construction
Development of roads and highways are crucial for the economy of the country. Sunbeam Construction is specialized in road construction including highway construction. We deliver designs and undertake infrastructure development projects for roads in urban and rural areas of Sri Lanka. We have a team of well-experienced and highly skilled engineers and workers who are dedicated in providing the best in the construction industry.
Sunbeam Construction ensures to follow all health and safety guidelines during construction. We also guarantee the use of high quality and standardized materials in all of our construction related work.
Sunbeam Construction specializes in the construction of highways which has become increasingly popular in Sri Lanka in the recent past. We ensure to be responsible for all aspects of road construction and development projects including earthworks, traffic management, traffic signaling, road resurfacing and landscaping.
We undertake all kinds of road construction projects, be it, asphalt, concrete, composite, recycling, gravel or bituminous surface. We also do apt paving for road construction, such as brick and cobblestone paving. In our projects, we consider social effects, economic effects, environmental affects and road traffic safety, at all times.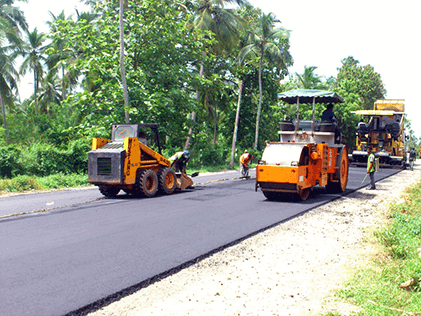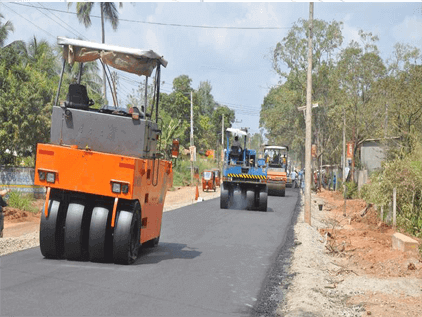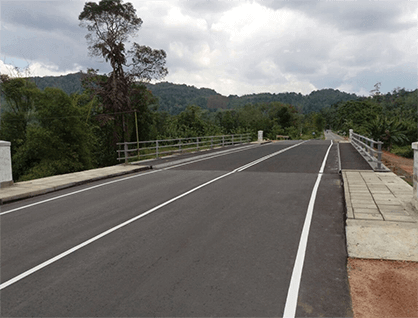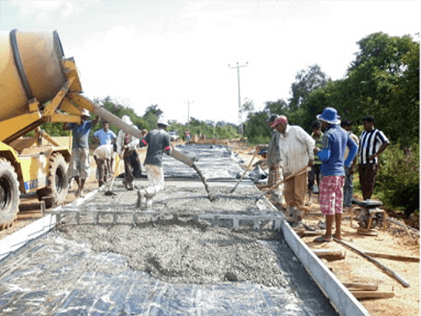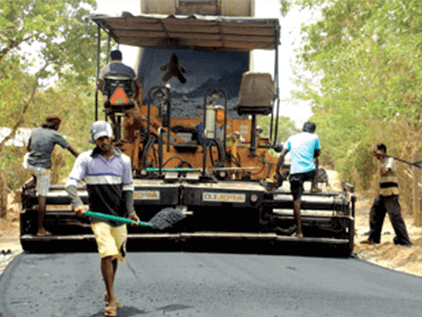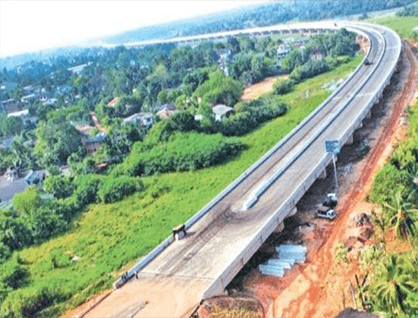 Our services
Our services in road construction include;
Road Design and Construction
Road Survey
Highway Construction
Traffic Management
Earthworks & Pavements
Road Maintenance
Our knowledge, expertise and the use of advanced technology are what makes us premiers in constructing high quality, advanced and long lasting roads and highways in Sri Lanka. We provide quality coupled with affordability to meet the expectations of our clients.
We believe effective project planning and coordination ensure smooth implementation of all our projects. Through this we aim to provide a high quality and efficient service, using modern construction methods which are not only more cost-effective but as a result, also minimize disruption to the public.
We take a sophisticated approach in road construction and maintenance. We ensure all standards are adhered to during the project and the final output is exactly as was expected initially. Through this we hope to construct long-lasting roads and highways which will be in good condition for generations to use.