Sheet Piling services in Sri Lanka....
Sheet Piling Services
We provide sheet piling services throughout Sri Lanka with our robust and reliable hardware tools. We have the capability and skills to provide services in any type of land. Our specialty lies in providing services using sheet pile machines with minimum noise and vibration which is an important factor when working in both urban and rural areas. Equipment with less noise and vibration are always preferred over ones that are loud with greater vibration effects.s

Sunbeam Construction is one of the leading companies in the construction industry in the country. We have years of experience in the construction industry in Sri Lanka. Our team of experts in handling sheet piling services have many years of expertise working under various conditions in many types of land across the island. We focus in providing safe and economical services to maintain strong relationships with our clients.
At Sunbeam Construction we are dedicated in providing sheet piling services with the following features;
Use of equipment with minimum noise and vibration
Conduct all activities safely and effectively
Comply with rules and regulations enforced
Work with high productivity levels under rough conditions
Provide cost efficient services
Continuous monitoring of project sites to identify unexpected situations which may arise
Our machines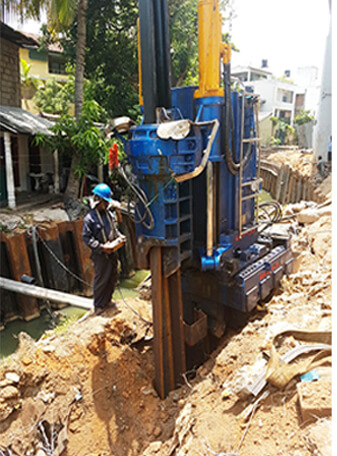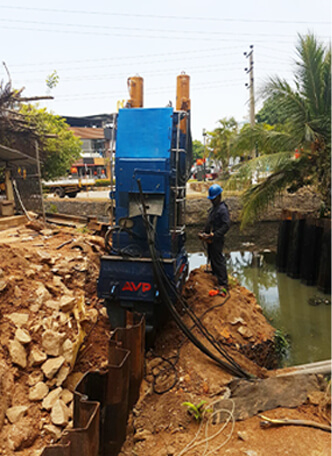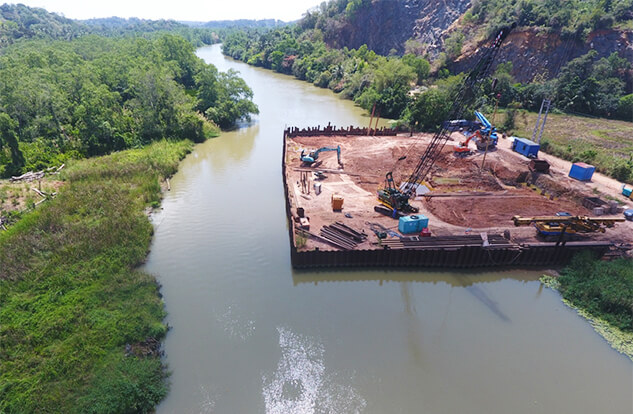 Sunbeam Construction has the ability to undertake any sheet piling project regardless of its complexity level. We undertake projects according to our client needs, whether it is providing sheet piling services for a single pit or in multiple locations spread over a vast area.

As one of the premier organizations in the construction industry of Sri Lanka, we have a fleet of sophisticated sheet pile machines with advanced capabilities that has paved our path to match the highest standards in sheet piling services. This is a result of using of ultra-modern technology and revolutionary construction related equipment when providing services to our clients.